TRADE TEMPLATE
NEW TEAM:
PLAYER > CONTRACT/REWORKED > RFA/UFA STATUS
IF Prior Team paying part of player Contract post as follows
PRIOR TEAM
PLAYER > CONTRACT PAYMENT

I would be in favor of making a bereavement rule.

Basically, a player who decided not to play but was more than able could be placed on bereavement.

Basically he would be on your roster but would not count against salary for the years he chose not to play.  He would still take up a spot on the 40 man roster.  That would be the price of getting his exempt salary. 

Don't care too much though, just my opinion.

At the same time, you know this is a possibility when you sign someone old.  They don't retire all the time just to keep their options open.  Dempster has no reason to rush his retirement papers.
_________________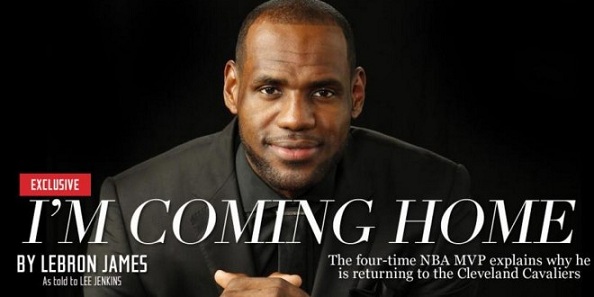 __________________________________________________________________________________________________









DmanofGod1

Premium Member






_________________

HELLFISH

Premium Member






trying to merge and i can't UGH
_________________

HELLFISH

Premium Member







---
Permissions in this forum:
You
cannot
reply to topics in this forum