TRADE TEMPLATE
NEW TEAM:
PLAYER > CONTRACT/REWORKED > RFA/UFA STATUS
IF Prior Team paying part of player Contract post as follows
PRIOR TEAM
PLAYER > CONTRACT PAYMENT

Are we allowed to have empty roster spots (short pitchers for instance only putting in 8)but have a sp who is pitching on our bench?

I hate it when rules are in place that interfere with the way a team is managed but I equally hate teams that purposely punt games (or seasons) for a draft pick that has a slim chance of being an impact player 6 years down the road.

Pretty bad for the league when it's June 1st and almost every team out of a playoff spot has announced they are rebuilding.

expos

Super Poster






Heck, we have teams punting before free agency starts every offseason.

_________________
TROLL'IN AIN'T EASY!

I OPEN BIDS SO LAZY PEOPLE DON'T HAVE TO...

ericdm70

Premium Member






Where is the *LIKE* button for this post?
_________________

nostratimus

Premium Member






Nobody expects the Houston Astros to sign the huge big free agent....but at least they fill a lineup each night.



expos

Super Poster






didn't they call up Springer?
_________________

nostratimus

Premium Member






Yes they did and he's been kicking ass for me as of late.
yes there will always be a fine line between tank/punt and just being bad. 

with tim helping me out on the fine dept. hopefully we can start seeing some roster get fixed.
_________________

HELLFISH

Premium Member






Yea totally like
It's why I'm so supportive of fining.  Teams decide they can't compete this year so they punt. (I've been there) But THEY WILL field a complete lineup or they will lose precious money those SOBs 

_________________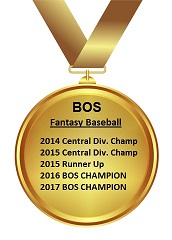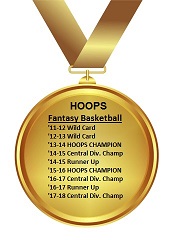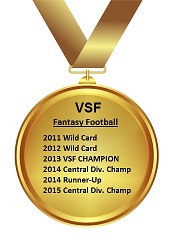 DmanofGod1

Premium Member






Punting has definitely gotten to be a lil too perverse in this league.

Even when teams like the Astros are not good in the MLB for 3+ years, they still put some Major League pieces in place to fight while focusing on their rebuilding/prospect farming efforts.


Similar topics
---
Permissions in this forum:
You
cannot
reply to topics in this forum