TRADE TEMPLATE
NEW TEAM:
PLAYER > CONTRACT/REWORKED > RFA/UFA STATUS
IF Prior Team paying part of player Contract post as follows
PRIOR TEAM
PLAYER > CONTRACT PAYMENT

When Our Transaction Period (FA/Trade) have both ended and your team encounters an injury. A GM will have the ability to CALL UP MiLB Player on their roster to replace the injury player. Players called up don't burn a year of service time, but you do pay for 100% of the rookie contract for that year. This will only be for Rookie Contract that have not begun and are at year 1 of the contract (400K). 

Injury must be a 15 DL or 60 DL, but can also be the awful "SHUT DOWN", this is when a MLB team announce that a player will not play for the remainder of the season. 

When this happens you can sign a replacement player of the FA pool to keep your roster legal and to void a fine, but I suggest now you can also call up a MiLB rookie contract that is at $400K, and you will pay the entire 400K for the "Sept. Call UP"  but that MiLB rookie Contract will not begin. Contract will stay at 400K for the following season. You will also not be able to use this exception twice with same player.
_________________

HELLFISH

Premium Member






_________________

Xezus

Premium Member






_________________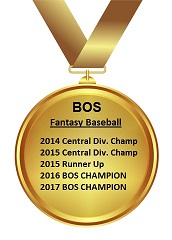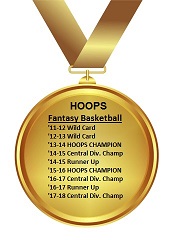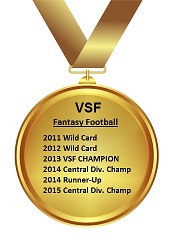 DmanofGod1

Premium Member






Have always wanted something similar to this.

If I can remember the thoughts I had before, I will expand on this.
_________________

nostratimus

Premium Member







---
Permissions in this forum:
You
cannot
reply to topics in this forum