TRADE TEMPLATE
NEW TEAM:
PLAYER > CONTRACT/REWORKED > RFA/UFA STATUS
IF Prior Team paying part of player Contract post as follows
PRIOR TEAM
PLAYER > CONTRACT PAYMENT

Rice was waived by the Wizards today, so I am voiding his contract.  1.5M owed.

dboy77_2000

Contributor






hate to tell you this but you don't get to void his contract because he was cut.  Voiding is for guys that like unexpectedly murder someone, get thrown in jail for fighting dogs or something of the sort lol... but not basketball related.

For right now, I'll leave him on your books but he's on the hook for 3/3/3/*4.
_________________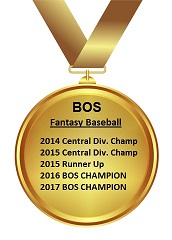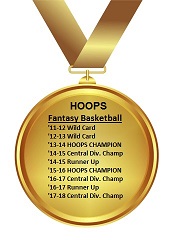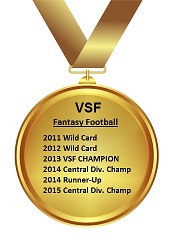 DmanofGod1

Premium Member






Rules state " If a player retires or his contract is voided by his "real" team for any reason, an owner has the option to void the player's contract within 14 days of the official retirement/void announcement."

dboy77_2000

Contributor






I get it though - voiding an NBA contract is different than waiving a player.  The rule book is not too clear.  So I now have a player on my team who is not actually in the NBA.

dboy77_2000

Contributor






Btw, the Wizards keep things pretty close, and they never disclosed why he was cut (they didn't have to, since he was on an unguaranteed deal).  He is a good bball player, so for all we know he may have punched someone in practice.

dboy77_2000

Contributor






Yeah, I think we mainly out this in there for situations like Gilbert Arenas as opposed to players being waived or cut.

MistaDuMa

Dedicated Member






Yea it's a bummer but his contact wasn't voided.  He was waived.  The wizards still owe him whatever guaranteed money that was in his contract.  

He just wasn't signed to a 3 mil a year situation like this one.
_________________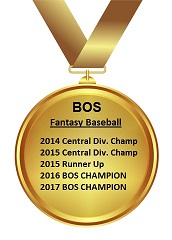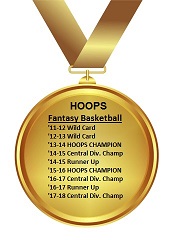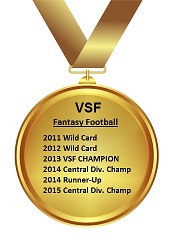 DmanofGod1

Premium Member






All good.  Will hold on to him in the hopes he gets signed by Philly...

dboy77_2000

Contributor








Similar topics
---
Permissions in this forum:
You
cannot
reply to topics in this forum