TRADE TEMPLATE
NEW TEAM:
PLAYER > CONTRACT/REWORKED > RFA/UFA STATUS
IF Prior Team paying part of player Contract post as follows
PRIOR TEAM
PLAYER > CONTRACT PAYMENT

7-3a. Rookie Salary Arbitration Buyout (New Rule 2013)

Teams can buyout Arbitration after 2nd Rookie season. Contract is as follows $3/ $5/ $8/ $10 for years 3/4/5/6. This will preclude us from signing to them to extensions after year 4 or 5. Player becomes a TYPE 4 RFA and will now follow RFA rules.


current rule above. 


Changes i like to make for upcoming years


IF Salary Arbitration Buyout use RFA become RFA 5 (current 4) 
Also 


SP Contract as Follows: $2/ $3.5/ $5/ $7 for years 3/4/5/6
RP Contract as Follows: $1.5/ $2.5/ $4/ $5 for years 3/4/5/6

I was looking at this and no way would i ever do this buy out for any of my SP or RP. 
but if $ would change to the above i would seriously think about do it. 

i base RP contract on Aroldis Chapman (CIN-RP) who is year 5 of rookie deal and getting paid 4.8M
and i was think about this for Shawn Tolleson (TEX-RP) who just ended year 2 of rookie deal, but at current payment no way. at revise i would really think about it. 

this is not a rule change MARK. but just a small fix to a current rule.
_________________

HELLFISH

Premium Member






Fine with me but I'll still never use this as it kills the ability for a rookie extension
_________________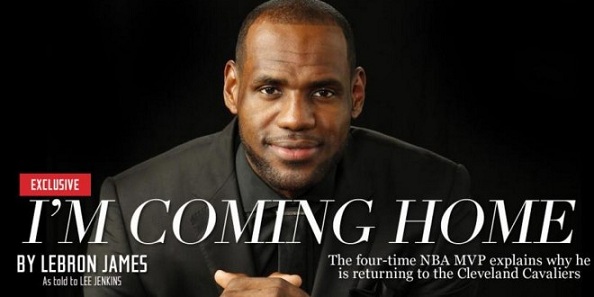 __________________________________________________________________________________________________









DmanofGod1

Premium Member






i agree. 
but so see where it would not be used if you have a stud SP or RP. i just would like to make it a possibility
_________________

HELLFISH

Premium Member







---
Permissions in this forum:
You
cannot
reply to topics in this forum