TRADE TEMPLATE
NEW TEAM:
PLAYER > CONTRACT/REWORKED > RFA/UFA STATUS
IF Prior Team paying part of player Contract post as follows
PRIOR TEAM
PLAYER > CONTRACT PAYMENT

Player signed as FA that is with in the 3-6 MLB year will now be eligible for arbitration for year 3-6 (ARB3 - ARB 6), Option year past ARB 6 would again follow ARB 6 or Option. 
MLB Rule: 
Player with at least three full seasons of 
MLB service time
, and less than six. Players with six or more years of service time become free agents after their contracts have expired, while players with less than six seasons are under team-control. Up until players have acquired three seasons of service time, their salary is determined solely by their team. For years three through six, players can take their salary demands to an arbitration panel if they can't reach an agreement with their team.
But if we sign a player past the Arbitration years (7th MLB service year) then that contract would be excluded from ARB rule.  
Examples Below.
On TJ Roster: 
Yasiel Puig (LAD-CF,RF) OG Contract 6 years + OPT for $5M per (was 0 MLB at signing) 
$5/$5M/$5M or ARB 3 / $5M or ARB 4 / $5M or ARB 5 / $5M or ARB 6 / Opt Year 6.5M or ARB 6
Eugenio Suárez (CIN - SS) OG Contract 2 years + OPT for $800K per (Was 1 MLB at signing) 
$800K/800K/ Opt Year 1.8M or ARB 3
on Durham Roster: 
Abraham Almonte (CLE-LF,CF) OG Contract 4 years + OPT for $3M per (was 2 MLB at signing) 
$3/$3M or ARB 3 / $3M or ARB 4 / $3M or ARB 5 / $4M Opt Year 6.5M or ARB 6
Excluded Example
on Durham Roster: 
Erasmo Ramirez (TAM- SP) OG Contract 4 years for $3M per (was 4 MLB at signing) 
but player is excluded due to offer going past 6 MLB years of service and contract ending in 7th year of serivce. 
So basically any multi-year deal for a player less 7 MLB could fall under Arbitration for year 2-6 if offer does not enter 7th year of service for player. 
Reason for this rule is for $$ to be paid to player that is due that $$, also trying to shadow MLB and also a way to get GM to spend $. 
again this is a suggestion and rule above may not be perfect and can be adjusted to fit our league. so that it can be voted on next off season.
_________________

HELLFISH

Premium Member






I need 4 GM to agree to put to vote. 
i will place a 48 time limit for GM to advise if they like to take this to vote. 

I say yes.
_________________

HELLFISH

Premium Member






Worth a shot, I'll give it a yes

Doug

Super Poster






I want GMs to spend money but it's too complicated.

I'll pass on this one.
_________________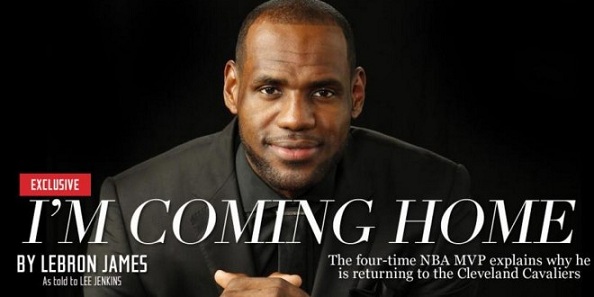 __________________________________________________________________________________________________









DmanofGod1

Premium Member






agreed it would make things more complicated

bshirt7

Dedicated Member






Things are complicated enough in this league we don`t need to to make it worse. 

The phrase "we want to mirror MLB" is foolish because it can never happen in fantasy so trying to make this mirror MLB is just an exercise in futility. 

The general landscape of rules is fine but trying to get all the fine points into fantasy is next to impossible.
_________________

Ballbasherz

Premium Member







jimmym91

Dedicated Member






_________________

nostratimus

Premium Member







---
Permissions in this forum:
You
cannot
reply to topics in this forum