TRADE TEMPLATE
NEW TEAM:
PLAYER > CONTRACT/REWORKED > RFA/UFA STATUS
IF Prior Team paying part of player Contract post as follows
PRIOR TEAM
PLAYER > CONTRACT PAYMENT
Filatov has a 2 yr deal in place in the KHL (source: http://prospects.dobbersports.com/index.php?option=com_content&view=article&id=4655:nikita-filatov&catid=41:ottawa-senators&Itemid=131 and http://www.sbnation.com/nhl/2012/5/14/3020457/nikita-filatov-senators-russia-khl). I have him on my roster for those two years, and given the two leagues' agreement to honor each others contracts, I would guess this eliminates any chance of him coming back to the NHL.

I don't see a scenario like this in the rules but I could be overlooking something. Am I stuck with this player or are there any alternatives? Thanks.
I thought we discussed last year during the inaugural draft...could be wrong. That if player goes to KHL, you're pretty much screwed. That's why we couldn't draft or sign guys in the KHL last year???

nostratimus

Premium Member






if that is the case I would not have known it as I was not in the league at that time. joined during the season.
Yea it's one thing if a player decided not to honor his NHL contract and stay with the KHL but filotov was signed last year while he was with a NHL team. Then he was sent to AHL and decides instead of playing in minors, he would just rather sign a contract with the KHL. He was playing in the KHL in 2012 season. It looks like he's a washout prospect whose days are numbered in America.
You will have to use your buyout on him.

_________________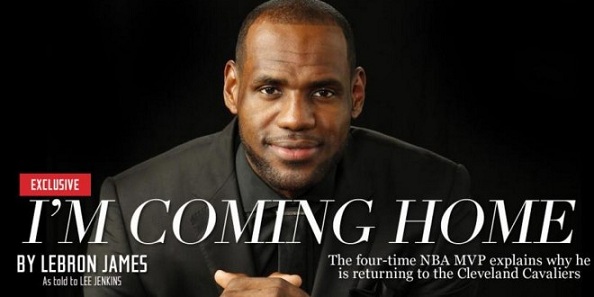 __________________________________________________________________________________________________









DmanofGod1

Premium Member







Similar topics
---
Permissions in this forum:
You
cannot
reply to topics in this forum