TRADE TEMPLATE
NEW TEAM:
PLAYER > CONTRACT/REWORKED > RFA/UFA STATUS
IF Prior Team paying part of player Contract post as follows
PRIOR TEAM
PLAYER > CONTRACT PAYMENT

Akron receives
Lance Stevenson 1/2/*3
2014 DC 2nd
9 mil

Michigan receives
Danny Green 1.5/3/*4
Amir Johnson 2.7/5.4/5.4/*option
2015 DC 1st

bshirt7

Premium Member







DmanofGod1

Premium Member






Both players up 
Biyombo down

Earl Clarke was perviously released via IW on 12/31/13

bshirt7

Premium Member







MistaDuMa

Dedicated Member






What's not to get

Amir Johnson and Danny Green are both solid role players with relatively cheap RFA contracts.  They are worth a good stevenson with no RFA and a late 2nd.

Michigan has 19 mil that he will lose in 3 days.  Any 1st rounder is worth 9 mil of money that will be gone in 3 days.

I mean unless you know of anyone else selling 1st rounders willing to sell cheaper...
_________________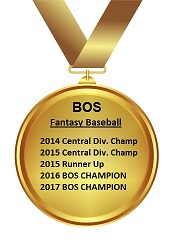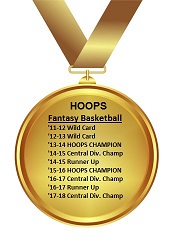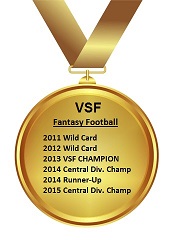 DmanofGod1

Premium Member








Similar topics
---
Permissions in this forum:
You
cannot
reply to topics in this forum