TRADE TEMPLATE
NEW TEAM:
PLAYER > CONTRACT/REWORKED > RFA/UFA STATUS
IF Prior Team paying part of player Contract post as follows
PRIOR TEAM
PLAYER > CONTRACT PAYMENT

Quaterback ~ Tom Brady will be leading the charge this year and his track record speaks for itself, 3X Superbowl Champion, 2X Superbowl MVP, 2X League MVP, he will be looking to bring a championship north of the border.Should be able to improve upon last seasons stats with gronk back and the addition of LaFell. Backing up Tom for now is Oakland starter Matt Schaub, not expecting alot but the hopes are that he can put up decent #'s on bradys bye week. 

Wide Receivers ~ Brandon Marshall is back for another trip in london and we are happy to have him back, 7 straight 1000+ yard seasons, back to back years with over 10 touchdowns and 100+ receptions in 5 of the last 7 seasons make him one of the biggest studs at WR in recent years. Newly added through FA London is looking to Larry Fitzgerald to put up some big numbers around the 1000 yd mark and 10 or so TD's. Anquan Boldin returns in a contract year his numbers fluctuated greatly week to week in 2013 but finished with almost 1200 yards and 7 TDs not bad for a guy sitting in the #3 slot. London was very happy to add Hakeem Nicks into the fold this season, at only 26 he is a highly skilled receiver who has yet to live up to his potential but playing in the potent Indianapolis passing attack he has an opportunity to shine. Markus Wheaton has the #2 WR spot in Pitt and is a huge breakout candidate for this season. Recently added Brandon Lafell getting a fresh start catching balls from the future HOFer in brady he is a big target for tom to find and im expecting him to do so. Quinton Patton rounds out the WRs and although not expecting alot would love to see him breakout although unlikely with all the targets in SF.  

Running Backs ~ Jamaal Charles leads this crew after an absolutely unreal 2013 campaign with 1980 total yards and 19 TDs, expecting another massive year from this top notch back. Playing second fiddle to Charles in 2014 will be Ryan Mathews almost 1500 total yards last year and 7 touchdowns, those kind of numbers are easily repeatable for a back as talented as mathews. 3rd RB in London this year is Ben Tate, he should strive in the Cleveland zone blocking scheme and should be able to easily hit the 1000 yard rushing mark this season. Gillislee is well meh, wont see the field. 

Tight Ends ~ Antonio Gates is the starter at TE in london and we hope the former top receiving tight end can at least mirror last seasons numbers with around 900 yards and 5 or so touchdowns. Coby Fleener still hasnt had the numbers expected from a TE in a top passing attack but Indianapolis is going to run alot of 2 TE sets this year and may allow fleener to flourish. 

Kicker ~ Shayne Graham should put up good numbers kicking with the great New Orleans offence

Defense ~ Two very good defenses are on the roster in london for the next 3 years in Houston and Arizona. Houston has one of the top front 7's with Watt, Clowney, and Cushing leading the way, while arizonas secondary is one of the best with Peterson, Matheiu, and Cromartie. 

Defensive Backs ~ Patrick Peterson is a top CB in passes defended and also returns kicks helping his value, Mathieu is a great instinctive saftey who can do it all from the defensive secondary and should be one of the best point getters at DB this season. TJ Ward is a tackling machine 100+ combined tackles is easily obtainable for him.

Defensive Line ~ Newly added Vernon broke out last season with 11.5 sacks and around 50 tackles making him a good preformer for the london DL. Kiwanuka is an alright starter for londons DL. 

Linebackers ~ The best linebacker in the league resides in London in Luke Kuechly 150 combined tackles last season and 4 ints make him a very valuable asset. Derrick Johnson has also been recently added to london and is a strong consistant linebacker in KC and is expected to pitch in around 100 tackles to the London lineup. Zach Brown is the 3rd LB on the squad and isnt expected to need to play other then on bye weeks but hoping for around 90 tackles out of the Tennessee linebacker.

HELLFISH

Premium Member






_________________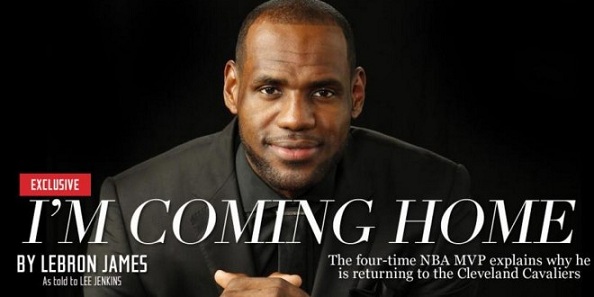 __________________________________________________________________________________________________









DmanofGod1

Premium Member







---
Permissions in this forum:
You
cannot
reply to topics in this forum